Add some electricity to your multitool!
The surprise combination of "manual pliers" and "electric screwdriver"! A tool with dual power, bringing dual operating experience, but also improve the work efficiency.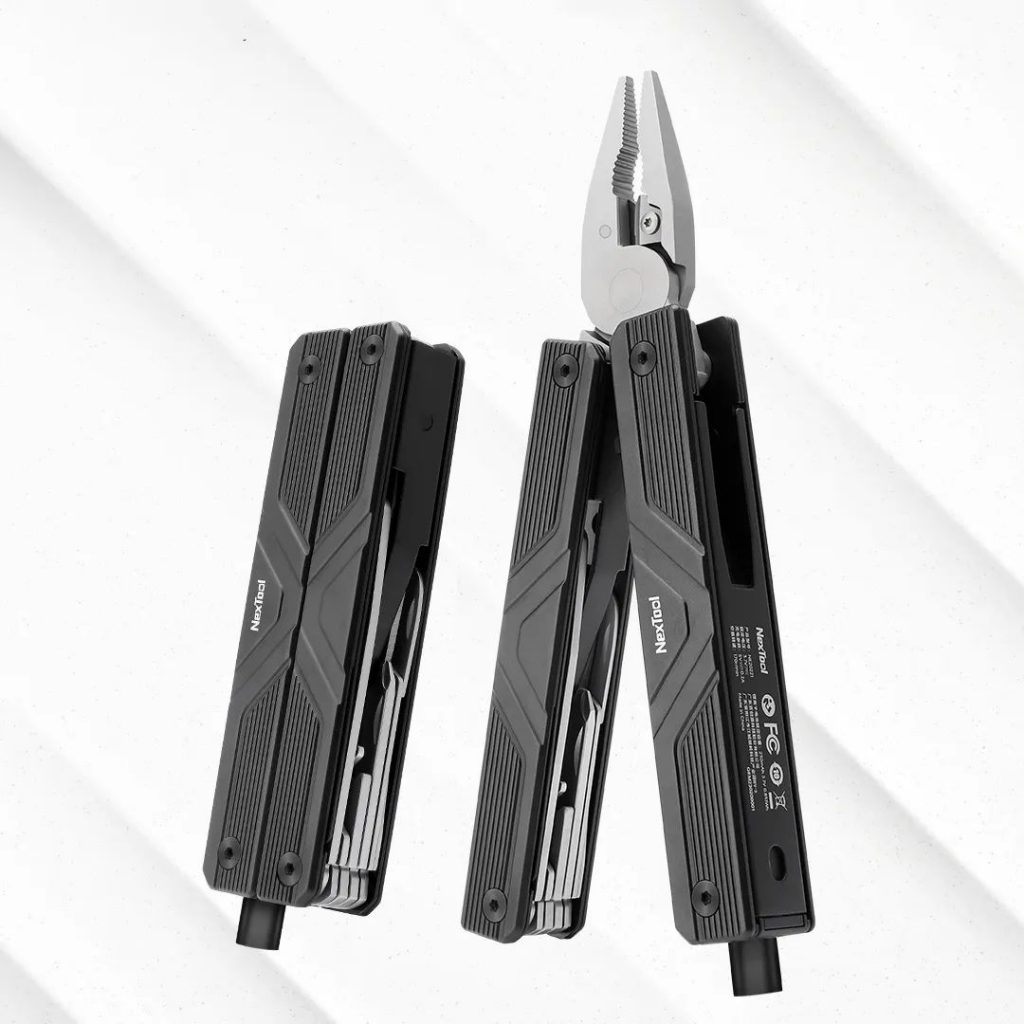 A Practical "toolbox"
Electric Screwdriver & Full-size 4 in 1 Manual Pliers & 13+Functions EDC Multitool, a lot of possibilities.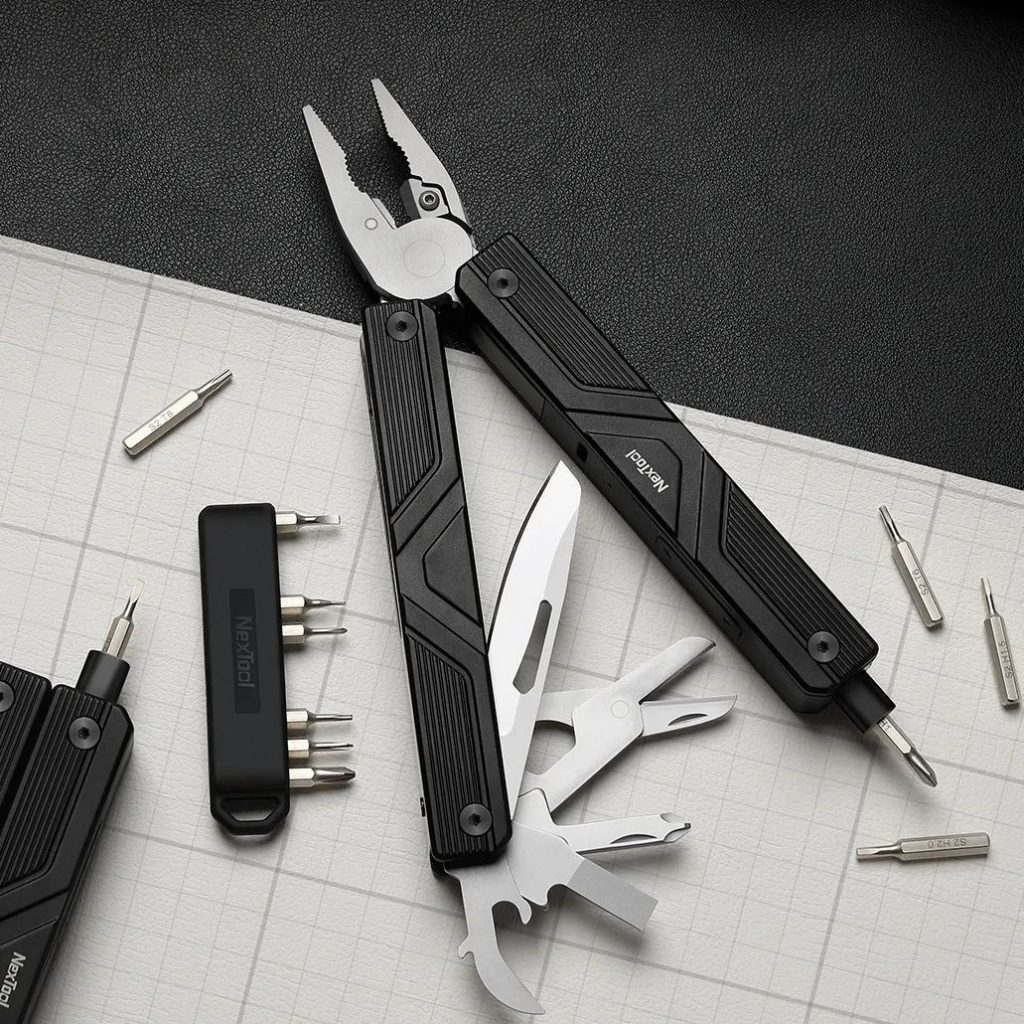 Full size & large torque to ensure comfortable grip and efficient operation when using, NexTool Gemini supports DIYers, makers and every day carry (EDC) enthusiasts alike with a new way to start agile with any activities.
Strong magnetic motor screwdriver, combined with the all-metal gear body,
Rotation speed up to 170r/min.
Equipped with 230mah rechargeable lithium battery; can tighten 400+ screws once fully charged;
S2 Tool Steel Bits
Tough and durable
10 types of precision bits, hardness up to 60HRC, to meet the disassembly needs of electronic products and small appliances.
Combination Pliers: The combination pliers can be used as needle-nose pliers, regular pliers, wire cutter, hard-wire cutter and stranded-wire cutter.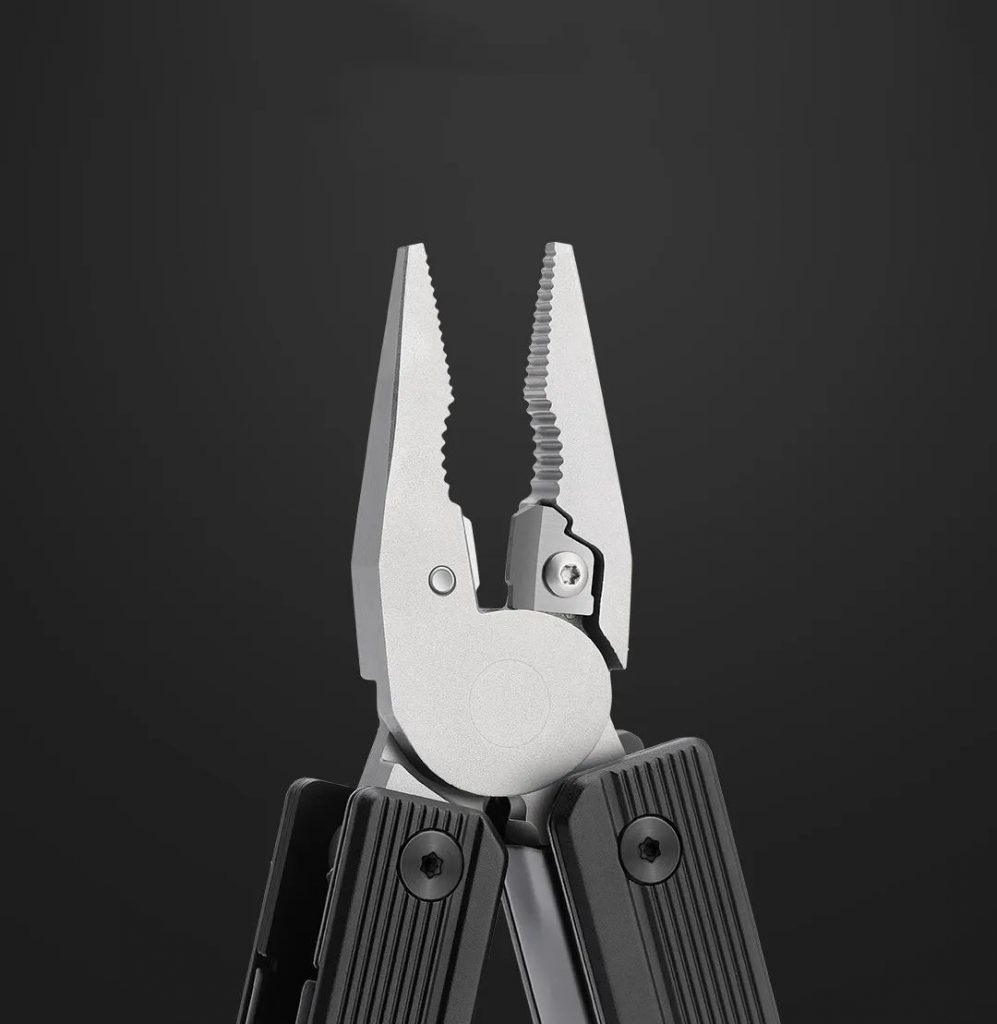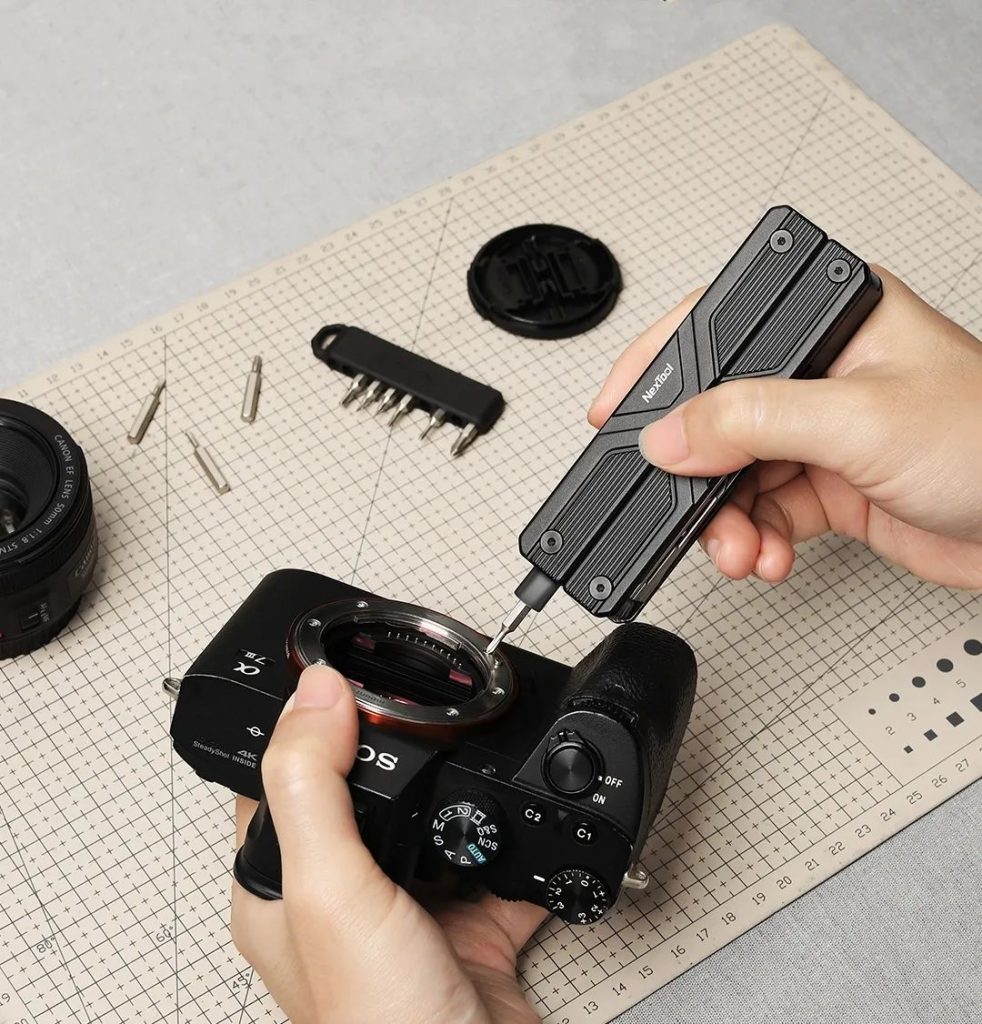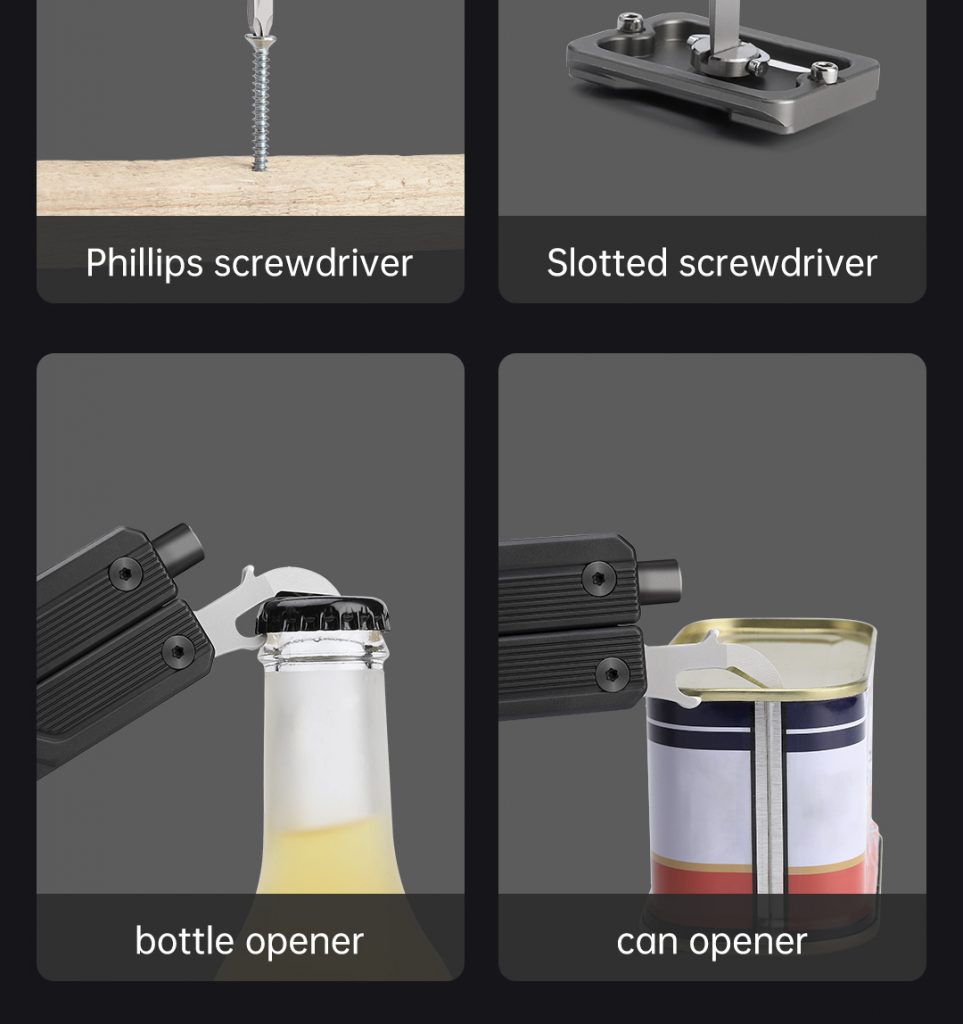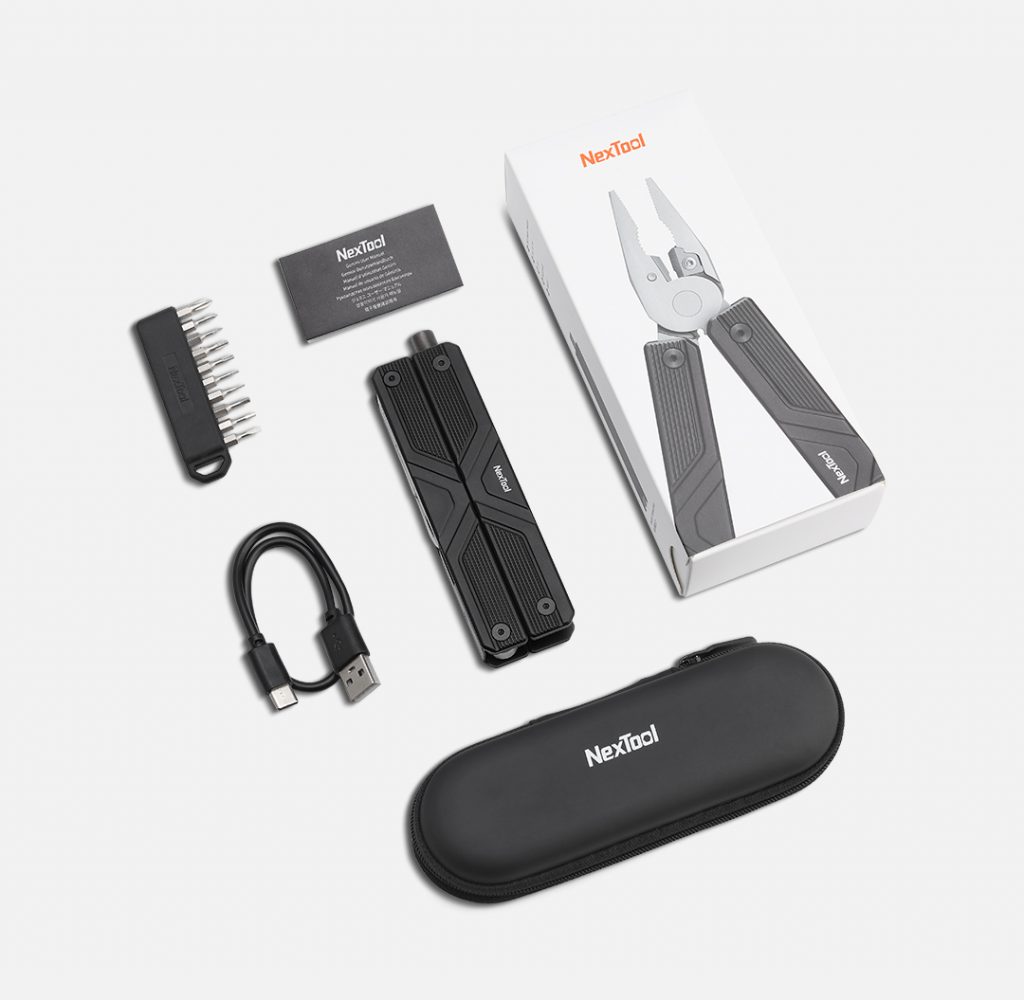 More information, please feel free to contact us on line or via: info@binovo.cn
Thanks for reading~