That is our new product – NexTool Milky Way Camping Lamp !!!
According to the crowdfunding result on Xiaomi Youpin Platform:
Supporters: 27,000
Crowdfunding Completion Rate: 541%
Crowdfunding Time: 14 days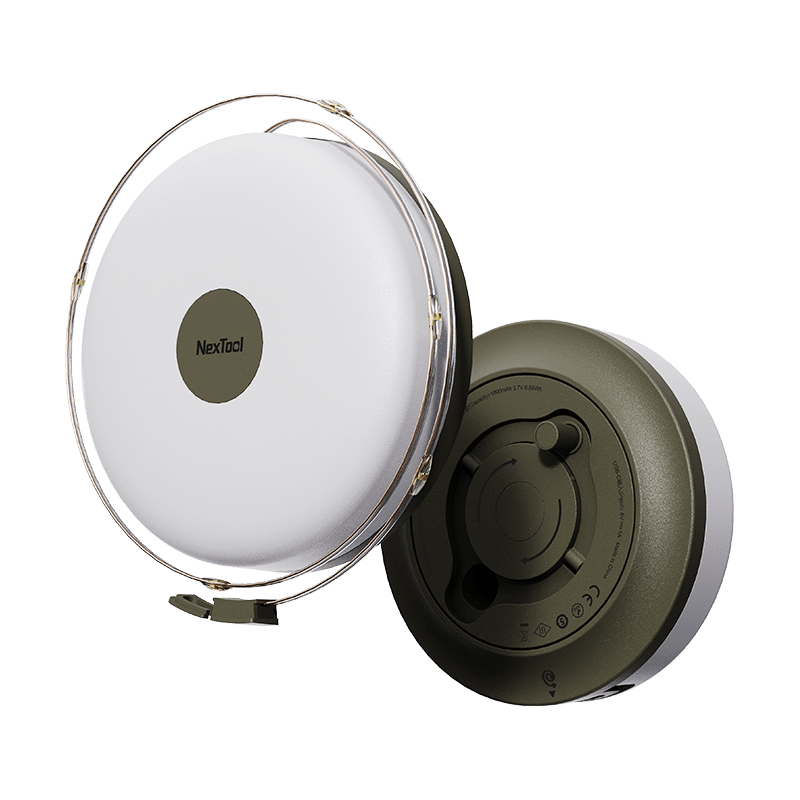 NexTool Milky Way Camping Lamp, model NE20233, it's a combination of Camping Lamp and Decorative Light. We made a hand cranked design to help organize the string light conveniently and easily.
It is not only suitable for camping, but also can be used for home decoration to create various romantic atmosphere.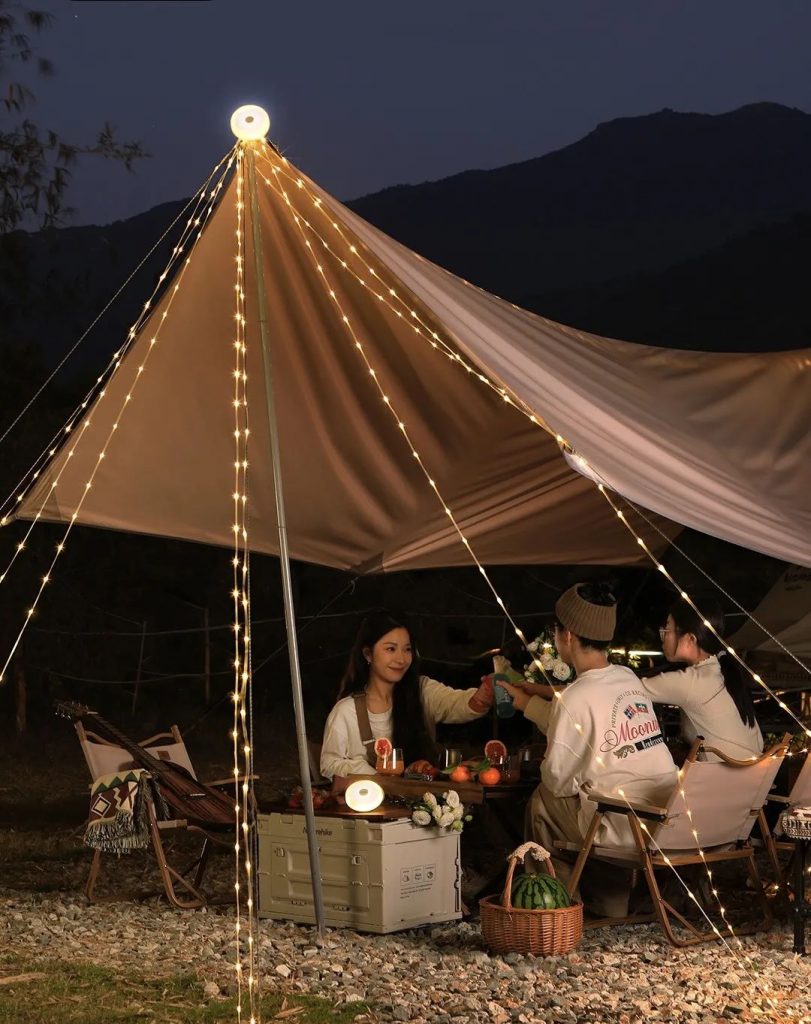 Hand cranked device can be used to organize the string lights and be a hanging rod.
This simple shape is suitable for a variety of scenes, with green bottom and translucent matt cover.
Pantent Number: ZL202230761613.2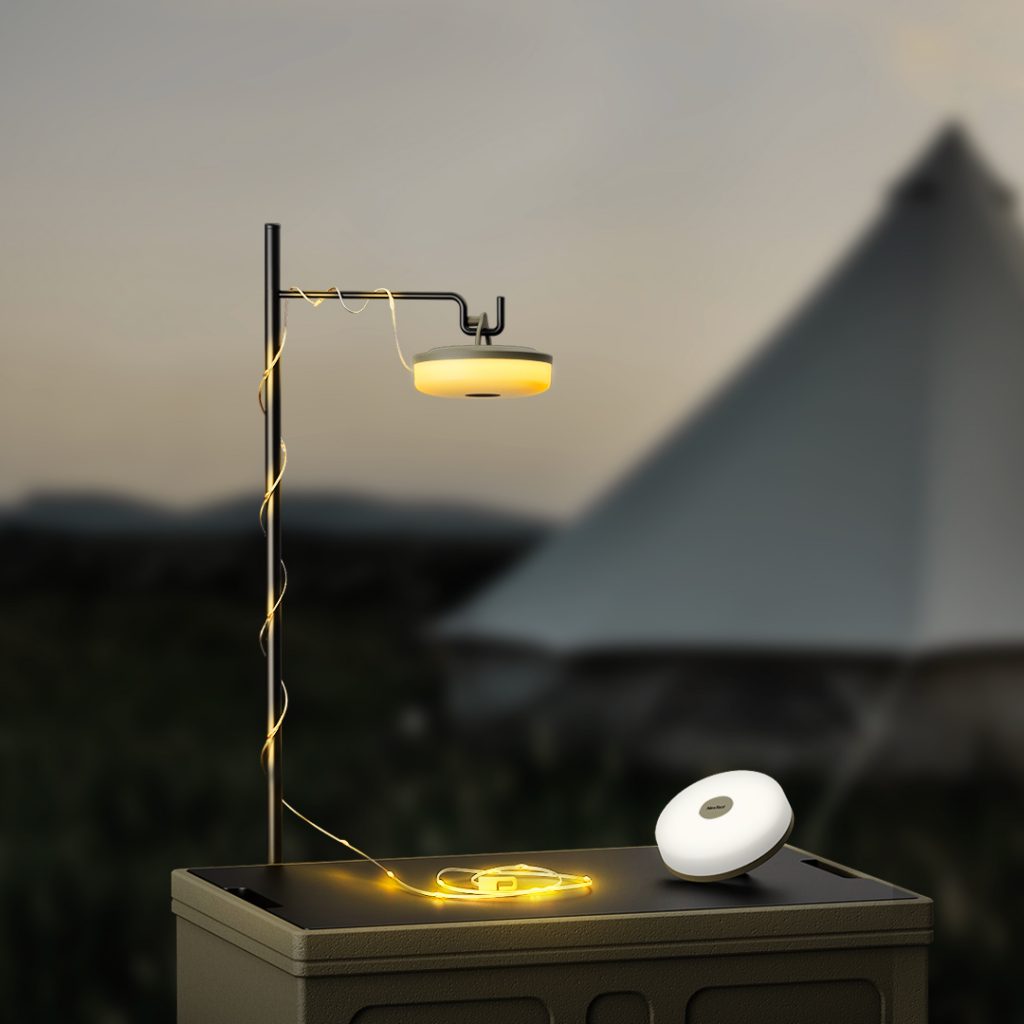 Camping lamp is with individual LED module, High brightness 200 lumens, 4000K warm white light.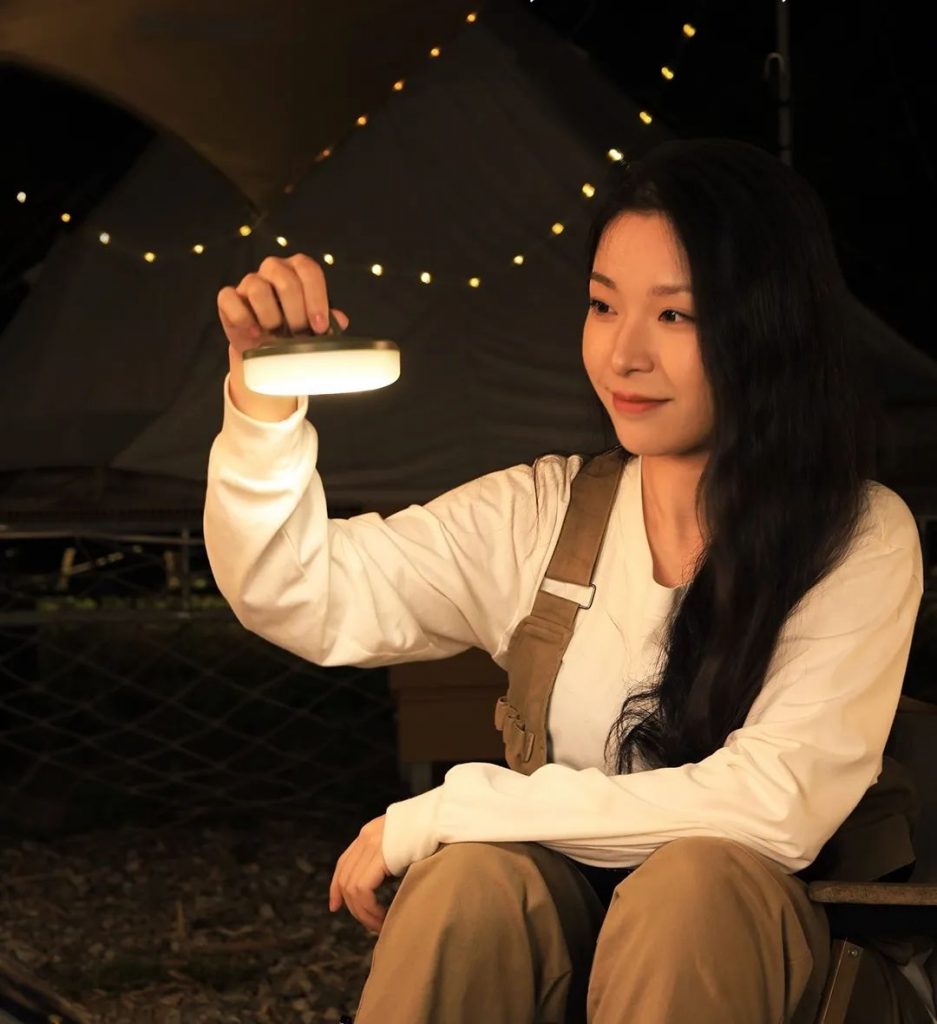 IP67 rated leather cord string light, with clear luminance, no visible strobe.
The outer cover of soft rubber is smooth and textured, 360° luminous, while the string light is tough and can be bent, folded and coiled.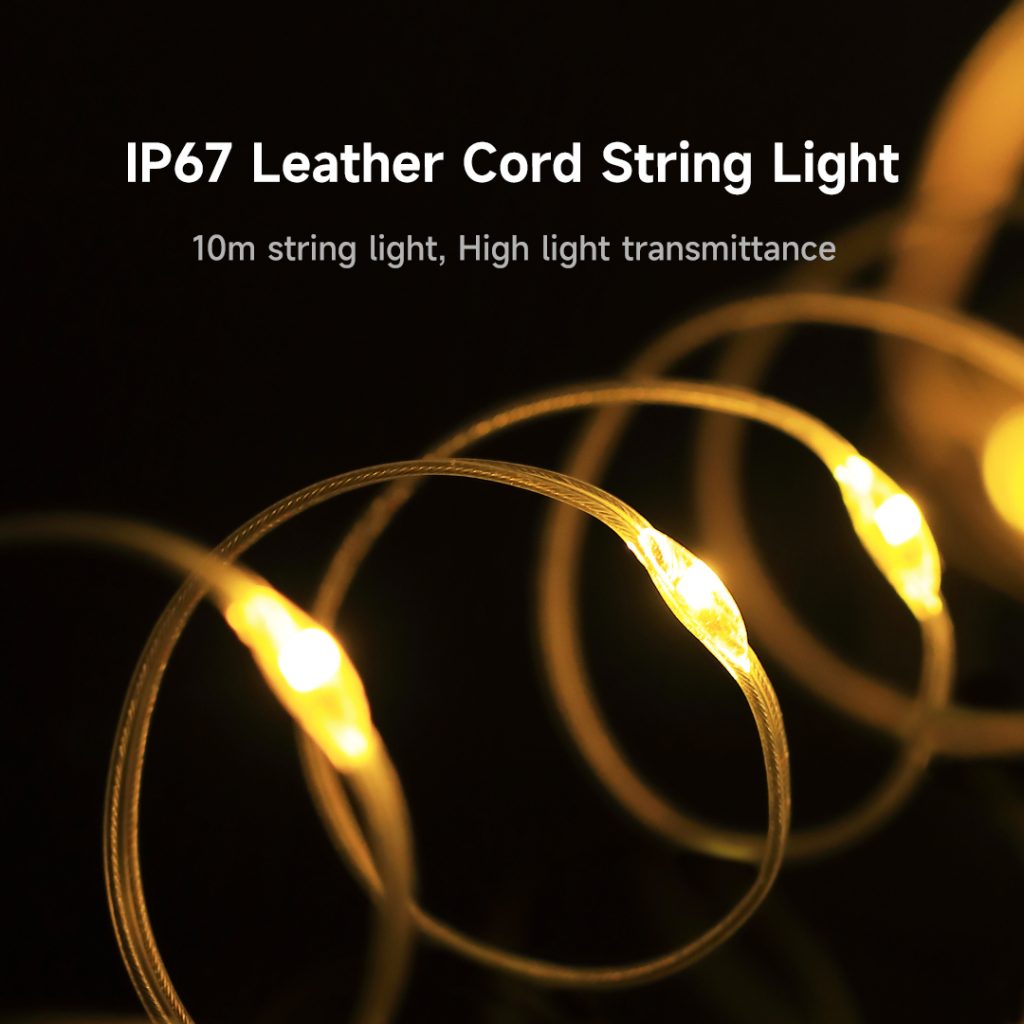 When we go to the outdoor, waterproof function is very important. NexTool Milky Way Camping Lamp can be up to IPX4, splash-proof protection, no worries for outdoor use.
Large 1800mAh battery, Multiple circuit protection
NexTool Milky Way Camping Lamp breaks through the design on traditional string light like bulky battery module, replacing battery frequently, etc. With Over-charge, Over-discharge, and over-current protection, it's a low-voltage safe design.
Type-C charging port, support charging and use at the same time.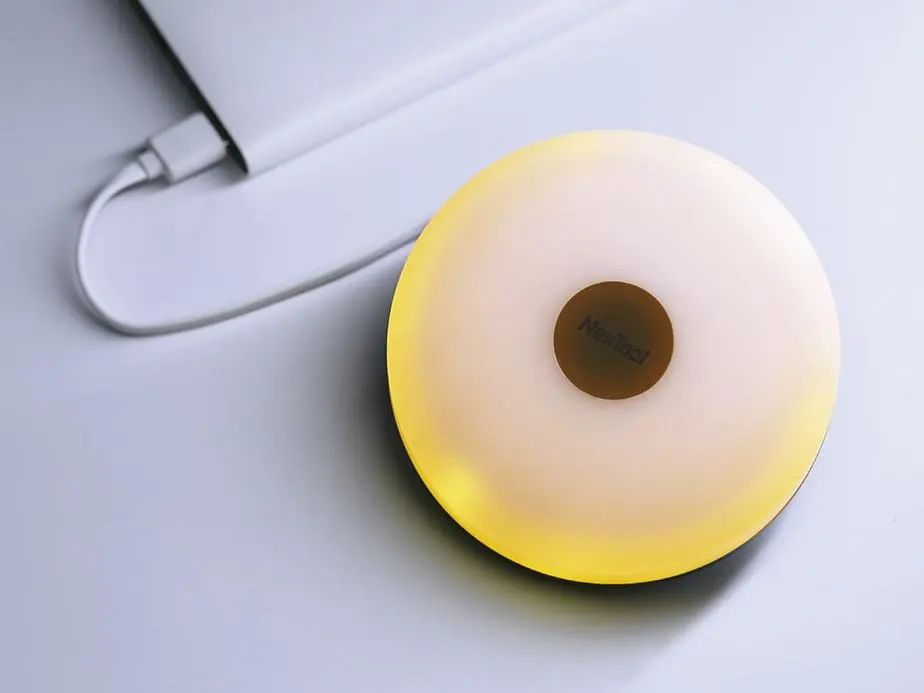 Details