As people increasingly prioritize their health and love for nature, outdoor camping activities have become more popular than ever. As a result, demand for camping gear has also been steadily increasing. In this article, we will explore current market information on the outdoor camping gear industry.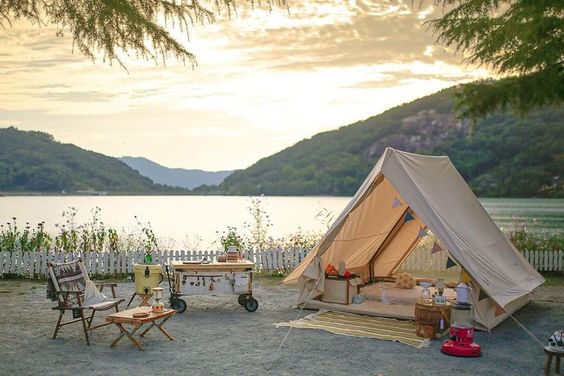 Tents and Sleeping Bags
Tents and sleeping bags are the two most basic tools for camping. Modern tents can provide various functions such as waterproofing, breathability, and warmth, depending on your needs. They also come in different sizes and shapes. Sleeping bags, on the other hand, offer different levels of warmth depending on the season and temperature. They also come in various materials and styles.
Currently, popular tent brands include North Face, Marmot, and Big Agnes, while reputable sleeping bag brands include REI, Mountain Hardware, and Western Mountaineering.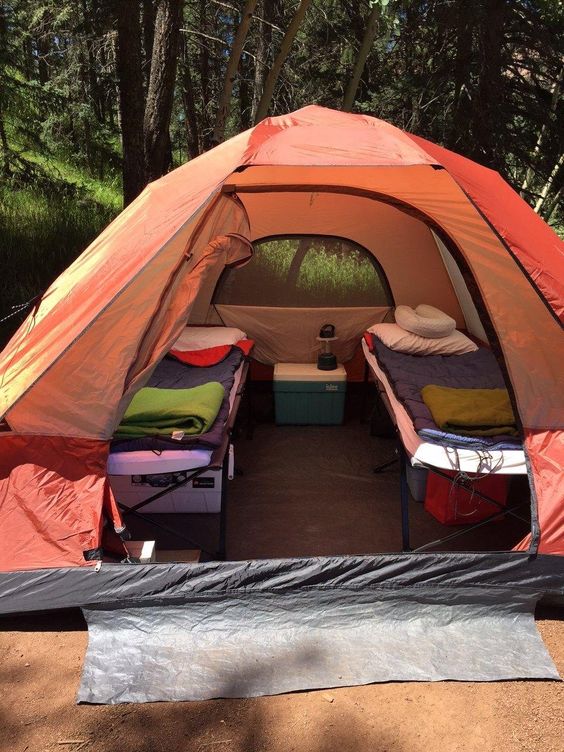 Camping Stoves and Cookware
Cooking and food preparation are critical tasks when camping in the wilderness. Camping stoves and cookware can greatly facilitate campers' cooking and eating experiences. Popular camping stove brands include Jetboil, MSR, and Snow Peak, while camping cookware brands include Light My Fire, Sea to Summit, and GSI Outdoors.
Multi Tools and Knives
Multi tools and knives are essential tools for camping and can be used for various daily activities such as opening cans, cutting ropes, and trimming nails. The most famous multi tool brand in the market is Swiss Army Knife (Victorinox), while excellent camping knife brands include Benchmade, Gerber, and Buck.
There are some other well-known brands such as Gerber, Leatherman and SOG in the United States, and Deli and NexTool in China. These brands have a wide range of products, covering a variety of tools such as multifunctional knives, pliers, hammers, flashlights, map compasses, etc., which can meet the various needs of consumers when camping outdoors.
Backpacks and Footwear
Backpacks and footwear are indispensable equipment for camping and enable campers to carry necessary items and wear comfortable shoes while trekking in the wild. Popular backpack brands include Osprey, Deuter, and Gregory, while outdoor shoe brands include Merrell, Salomon, and La Sportiva.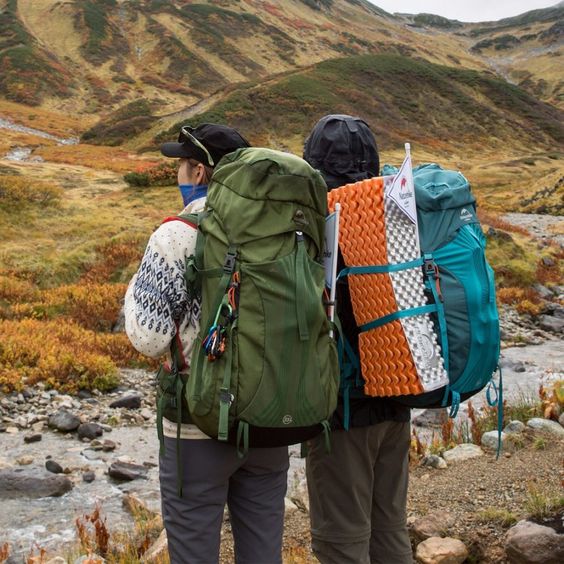 Other Gear and Equipment
In addition to the essential tools listed above, there are many other gear and equipment items that can make campers' lives more comfortable, such as lighting devices, water bottles, trekking poles, and sunscreen. Many brands offer these products, including Black Diamond, Petzl, and Nalgene.
In summary, the outdoor camping gear industry is a dynamic market. As people's love for outdoor living continues to grow, we can anticipate that this industry will continue to thrive and provide consumers with more innovative and high-quality products.
Do not hesitate to contact us if you want to know more about Outdoor Camping information~
info@binovo.cn