Nowadays, outdoor camping lamps are one of the necessary equipment for many campers and outdoor activities. If you are looking for a practical and easy-to-carry outdoor lamp, NexTool Milky Way Camping Lamp is a good choice.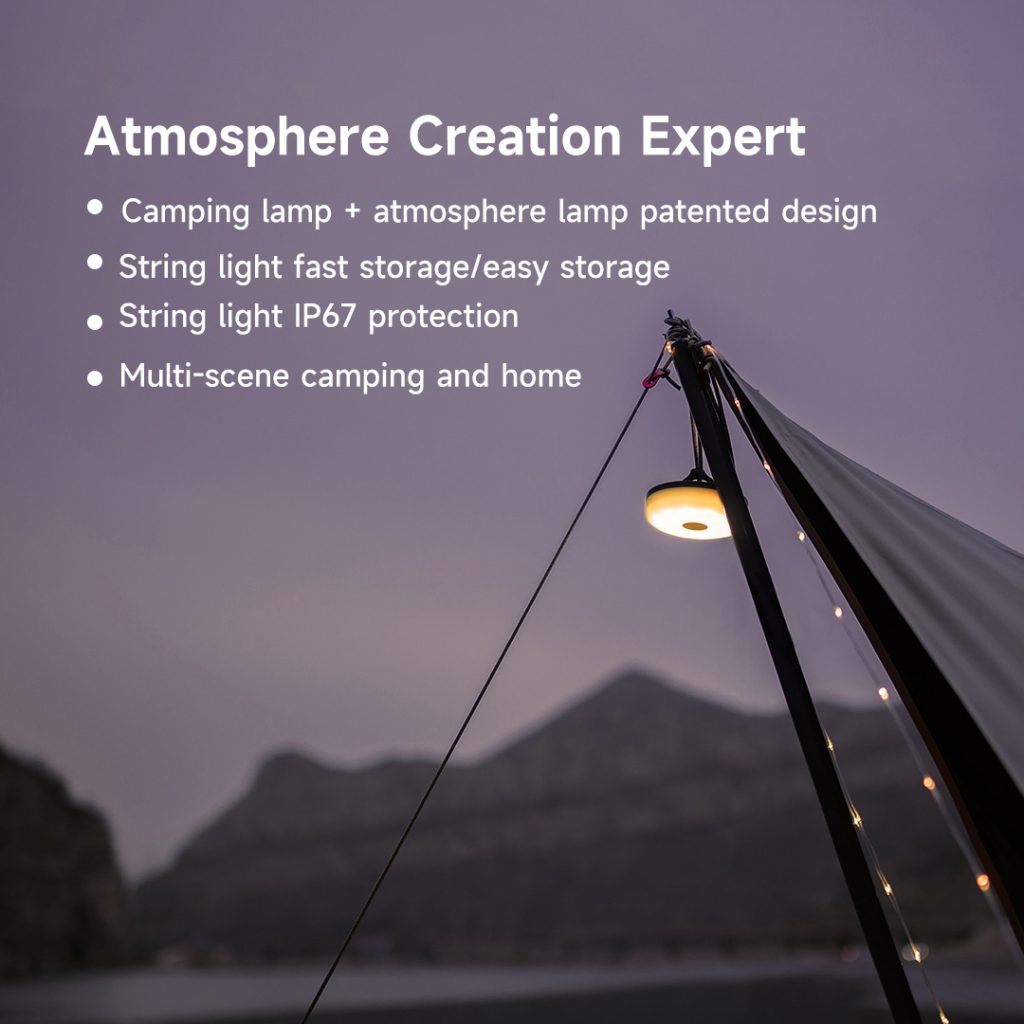 First of all, NexTool Milky Way Camping Lamp can easily solve the problems faced by many users. For example, when using other string lights, they often get tangled up, making it difficult to store them. But with the NexTool Milky Way Camping Lamp, you will be able to experience the quick storage feature that allows you to put the strings together by simply rotating the hand cranked equipment , which is very convenient.
Secondly, this Milky Way Camping Lamp has a variety of light modes. Whether it's day or night, you can choose the lighting mode that suits the current environment. The product supports a variety of lighting modes such as regular lighting, breathing light, flashing, etc., which can meet the needs of different scenarios. This means you can adjust it according to your needs to get better results in use.
In addition, the Milky Way Camping Lamp also uses LED light beads, which is an energy-saving and environmentally friendly light source. Compared to other traditional light bulbs, LED light beads consume less power and have a longer life span, which is very energy efficient and environmentally friendly.
Also, this camping lamp is designed with an ultra-long life span of tens of thousands of hours. This number far exceeds the service life of other products on the market, allowing users to use them with confidence for a long time.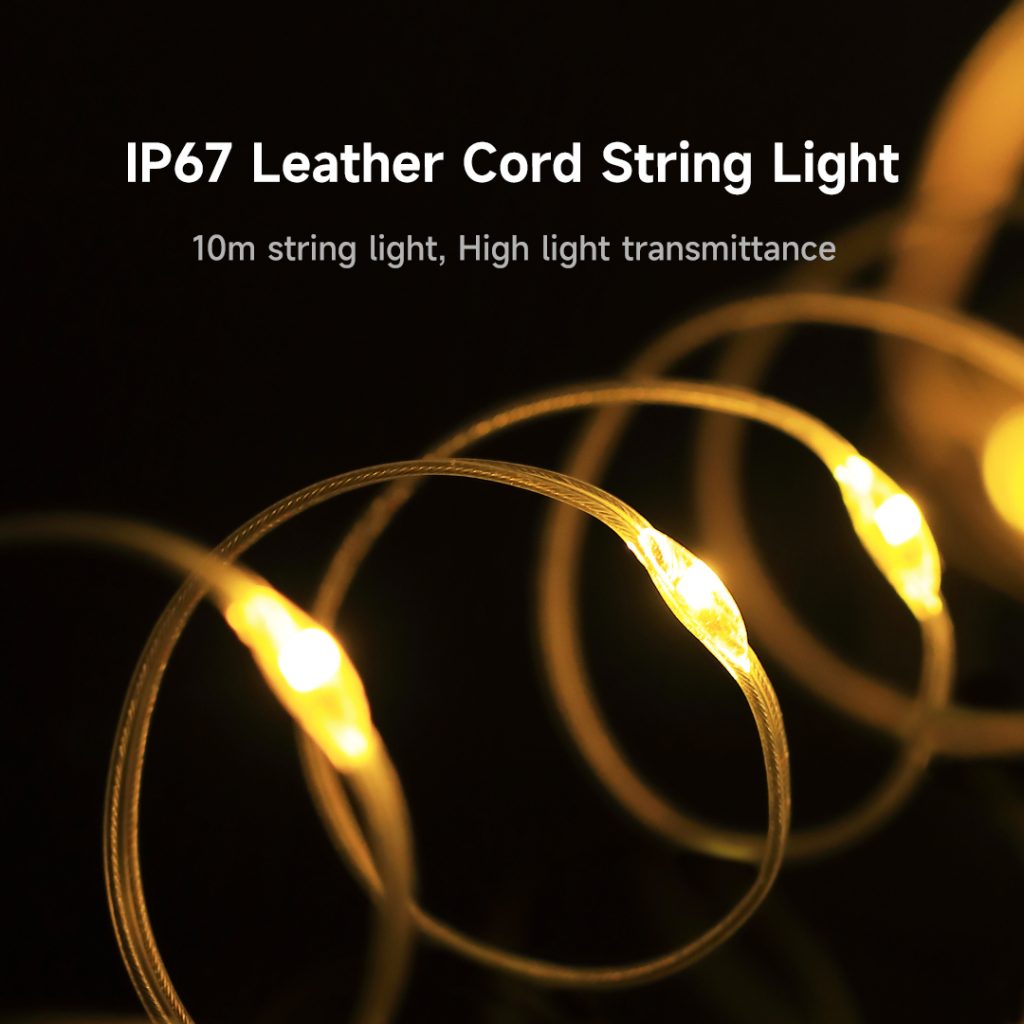 Finally, the product is very lightweight and easy to carry, making it suitable for outdoor camping, wilderness exploration and other activities. Because of its small size and light weight, you can easily put it in your backpack and carry it around with you without worrying about being too burdensome.
In summary, the NexTool Milky Way Camping Lamp is a feature-rich, easy-to-carry outdoor light with quick storage, multiple light modes, energy saving and long service life. Therefore, if you are looking for a practical outdoor camping light, you may want to consider this one.
Here is the video of this product on Youtube: https://youtu.be/hJeMHtANnNw
Please feel free to email us if you are interested in it: info@binovo.cn