NexTool attended the first phase of 133rd Canton Fair in Guangzhou, China.
Date: Apr.15th – 19th, Booth Number: 14.3 F08
See what we have launched and what products visitors are most interested in:
NexTool Milky Way Camping Lamp — With 10meters IP67 protection String Light, Fast Storage
Body material: ABS
Color Temperature: 2700K String Light; 4000K Camping Lamp
Waterproof: IPX4
Battery: Polymer lithium battery (1800mAh); Type-C Charging
String light Length: 10m
Size: 110mm(Dia.)× 36mm
Weight: 203g
Model No.: NE20233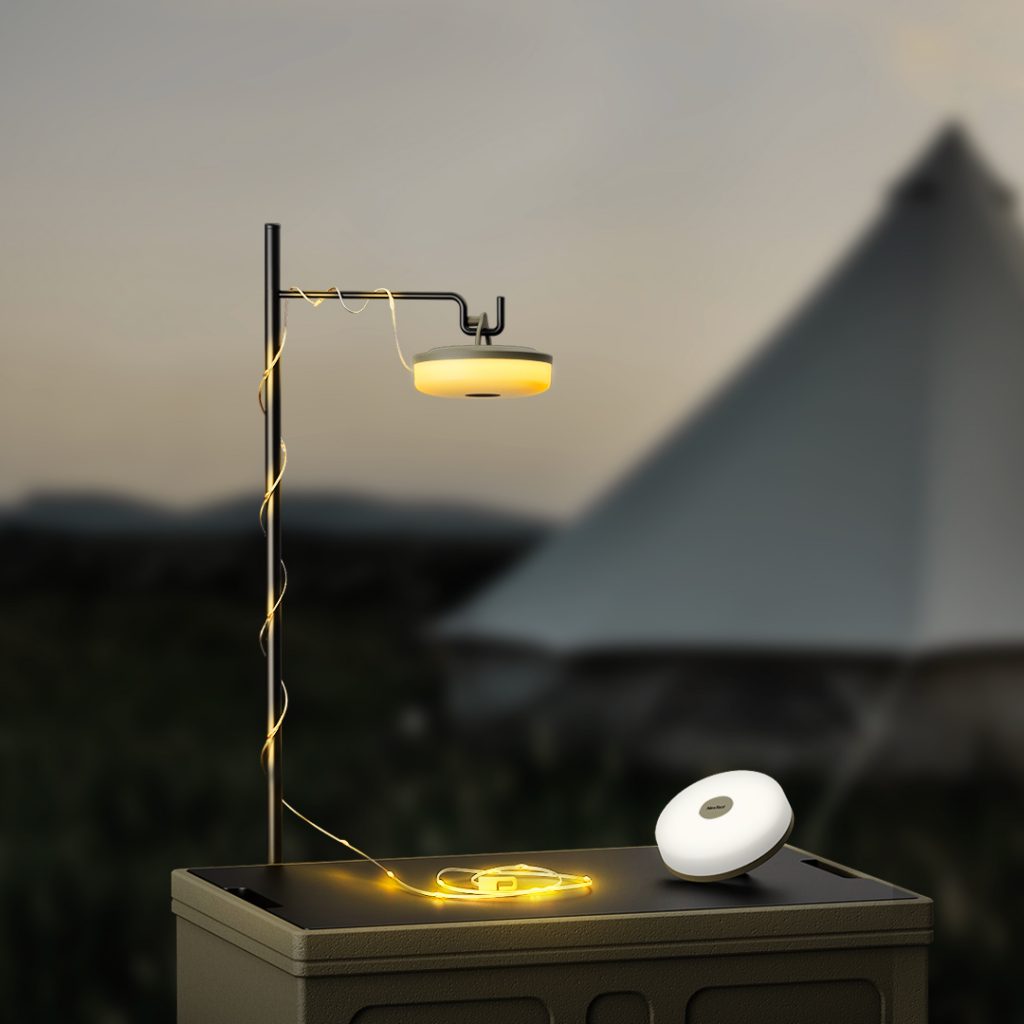 NexTool Gemini 13-in-1 Electric Multi Tool — Manual Pliers/EDC Tools + Electric Screwdriver (Tighten 500srews once fully charged)
Pliers Material: 30Cr13 stainless steel
Knife Material: 50Cr15MoV stainless steel
EDC set Material: 420J2 stainless steel
Lithium battery: 230mAh
Closed Size: 128.8×35.1×20.1mm
Weight: 278g±5g
Model No.: NE20213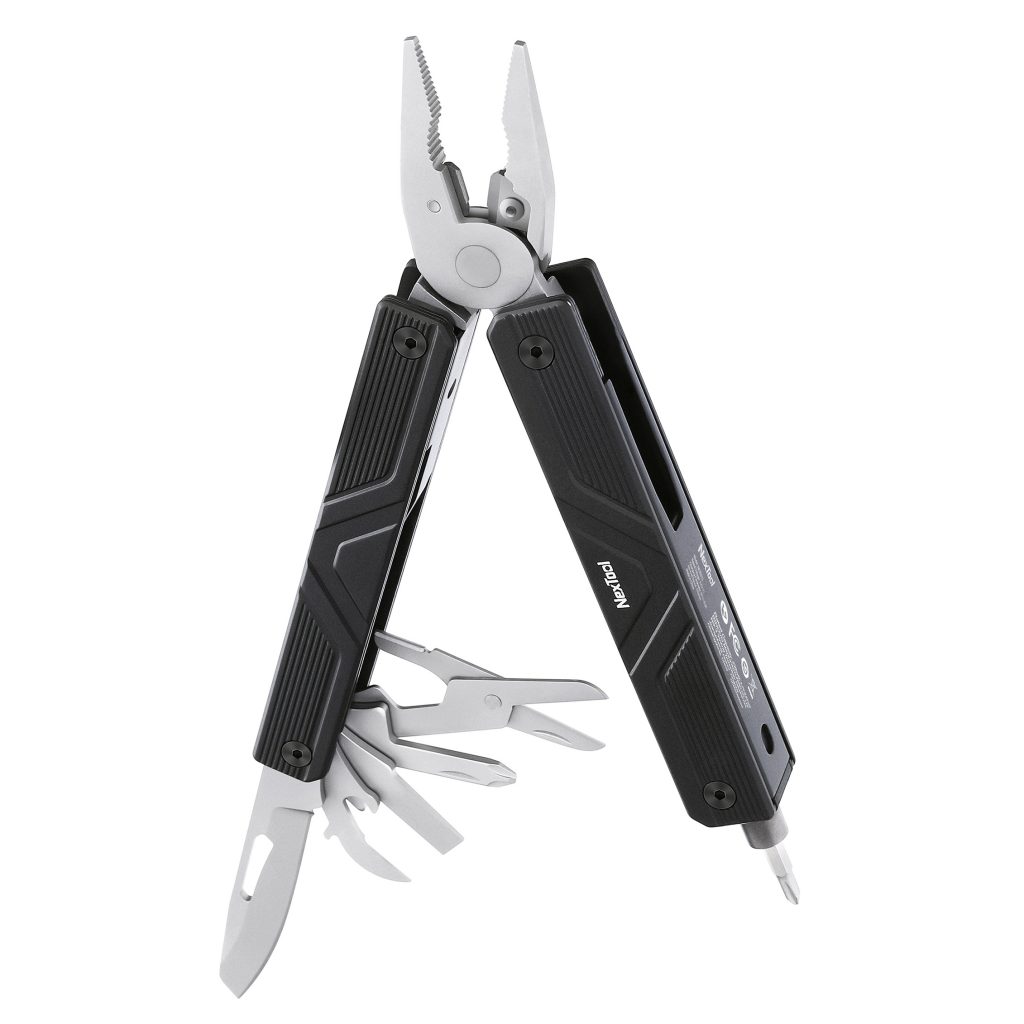 NexTool Flagship Captain Multi Tool — 19+ functions; One-handed quick opening; Heavy-duty tools.
Main material: 420J2
Closed size: 109.5mm x37.5mm x22.5mm
Weight: 264±5g
Model No. : NE20214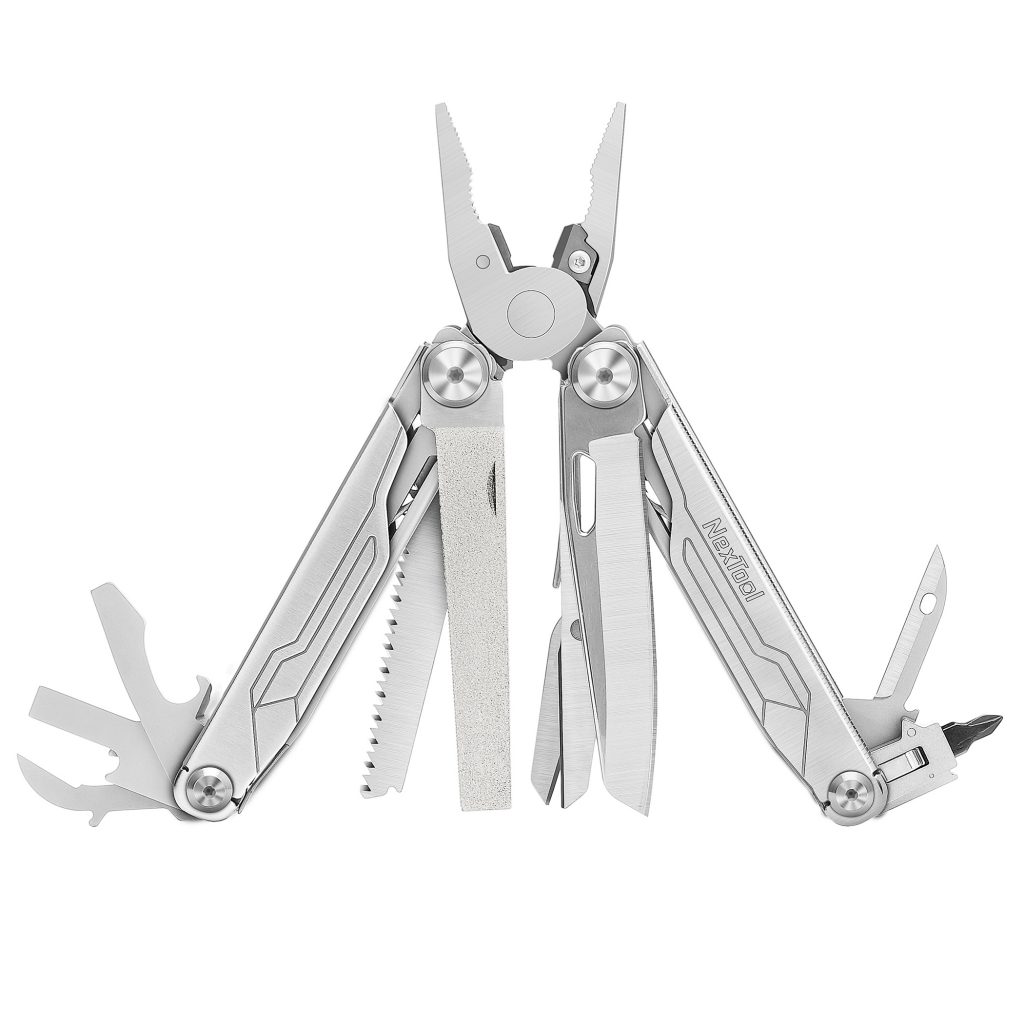 NexTool Outdoor 12 in 1 Thunder Music Flashlight 900lms — Bluetooth connection, different flashlight mode
Material: Metal: 6061 Aluminum Alloy / Plastic: ABS, PA66+30%GF, PMMA
Flashlight parameters: White light 35-900lm; Red light 3-95lm; Green light 6-160lm; Blue light 0.5-20lm
Waterproof: IPX4
Charging time: Input: 5V 1A / charge time: ≈3.5h / Output: 5V 1A / Rated Capacity: 1400mAh
Battery: 18650×1 (2600mAh 3.6V 9.36Wh)
Speaker KW: 4Ω2W
Size: 173mm(L)×36mm(W)×43mm(H) ± 2mm
Weight: 246g± 5g (Battery included)
Model No.: NE20161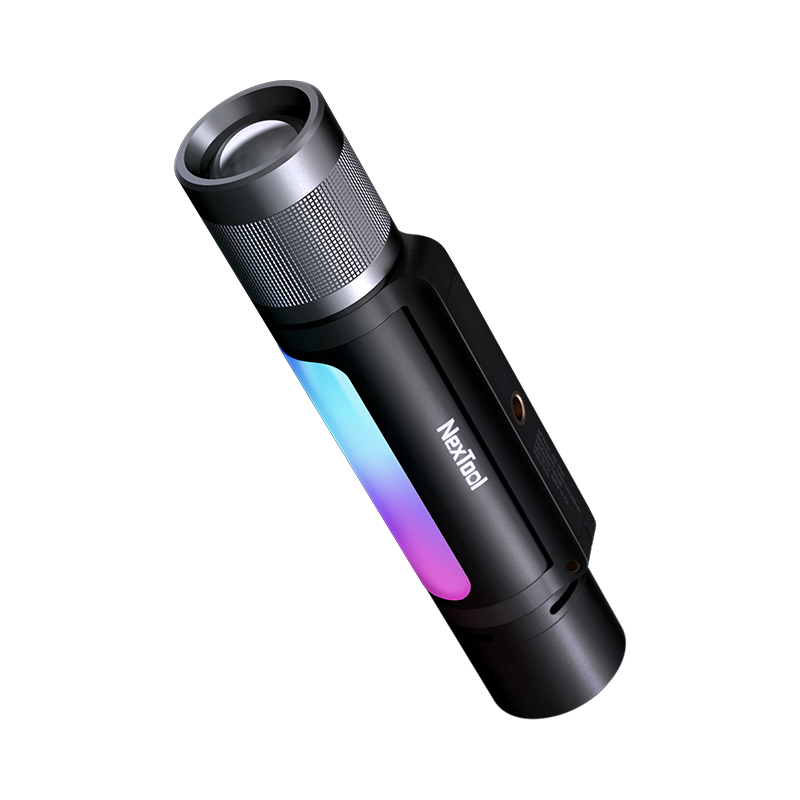 NexTool Baymini Mosquito Repelling Camp Lamp
Brightness: High mode 120lm; Low mode 15lm
Charging: 204040 Lithium polymer battery, 3600mAh 3.6V12.96Wh(5V2A)
Charging Time: 5.5h
Timing Gear: First Gear 2h,Second gear 4h, Third Gear 8h
Operating Temperature of Electric Heater: 110±7°C
Effective Repelling Range: 35㎡ (Indoor)
The Content Of Permethrin: 0.6%±0.09%
Weight: 282g±5g (Net Weight Not Including Repellent Liquid)
Size: φ96.4×128.3mm
Model No.: NE20193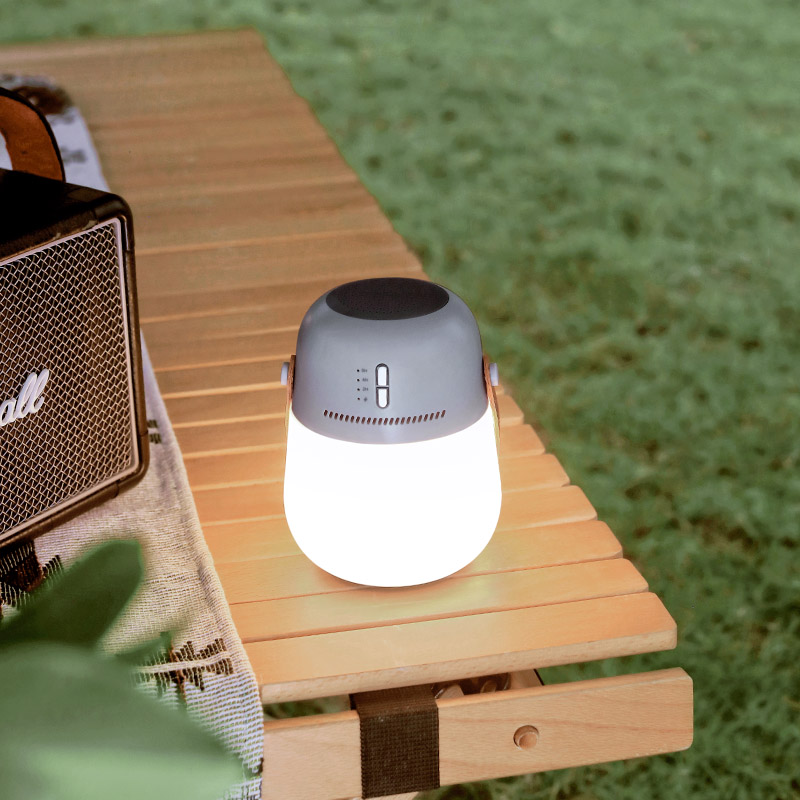 NexTool Thunder Multi Functional Shovel — With Axe, Hammer, Saw, Knife, Fire Starter
Shovel material: 30Cr13
Axe material: 30Cr13
Pole material: Aluminum alloy
Body material: PA + fiber glass
Finish: Black oxidization
Closed size: 62 x 28.1 x 362mm
Weight: 700g
Model No.: NE20057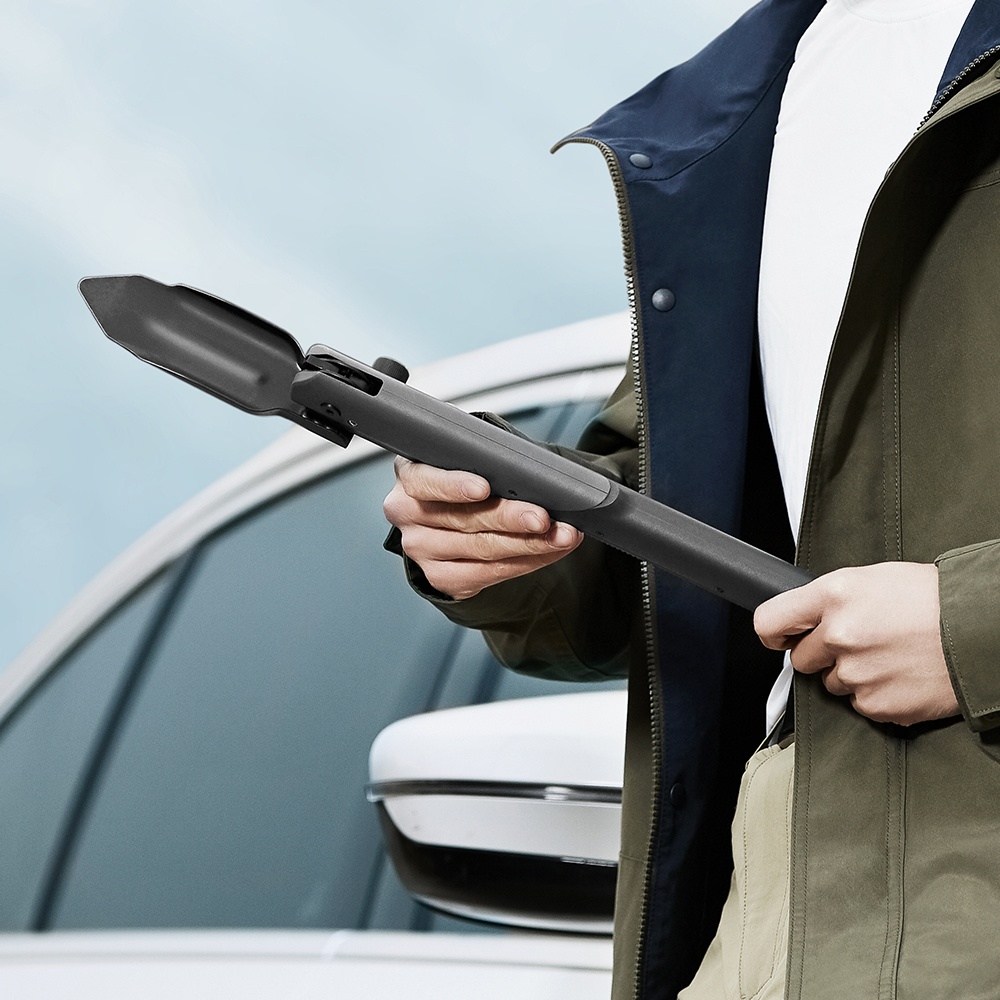 More products, please kindly contact us to get latest catalogue.
Some pictures at our booth: